EXPO LINE
About
Expo Line is less than ten years since it has been established but it based on a true experiences of its contributors and partners who own a vast and diverse economic knowledge especially in fields of organizing international exhibitions and conferences in addition to all other activities that promote export development including logistics and shipping.
Our management philosophy is to contribute to the development of various industries and the revitalization of the economy of Middle East and Africa by creating exhibitions where exhibitors and visitors can engage together in serious business discussions", and we have been making every efforts to achieve this goal.

O u r S e r v i c e s
What we offer
We are experienced event managers who strive to think outside of the box, our aim is to create unparalleled and enjoyable event experiences for all delegates and attendees.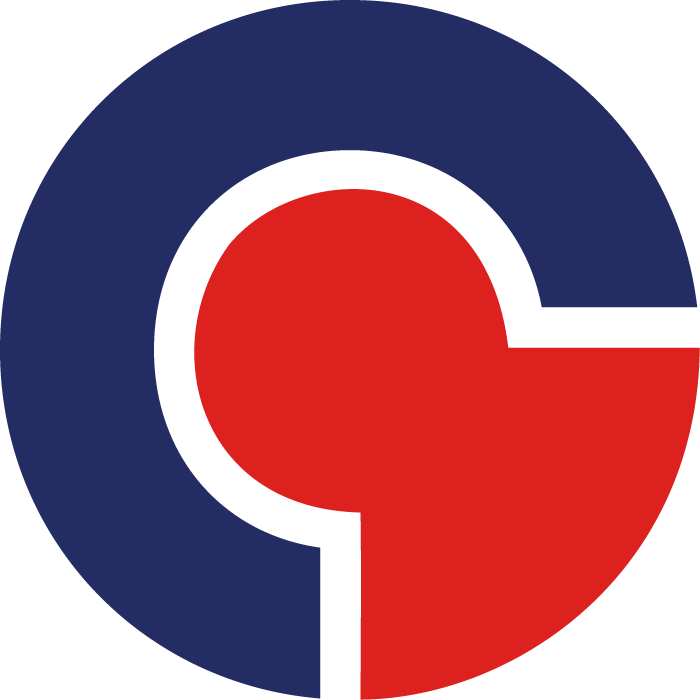 Exhibitions
The event management of an exhibition is a precise process where different parties are involved.. And here we are specialists as it is our profession.
Considering all aspects of the event: venue, drawing plans, dates choosing, instruction, rules and every single detail.
Our project managers are aware of how to hold the event under a strict control keeping all the operations runs smoothly.
You will be serviced and supported very well, so you can focus on the reason of why you participate in the event >> MEETING NEW POTENTIAL BUSINESS PARTNERS.
Our Exhibitions help you to tailor your marketing spend along the way to make the most of your marketing budget.
1
Conferences
Our Conferences are more than people just presenting information, data and statistics. It is a great place to find people who can help you meet your professional goals and better understanding of what's happening in your industry. Our Conferences help you to collaborate with industry peers and discover knowledge and resources that can be used for achieving your personal and organizational goals. Moreover you will have the chance to meet with many important people from your field while attending our conferences and this gives you an opportunity to network with them.
2
Logistics & Shipping
Our Logistics department can support you in your event wherever it is, it serves exhibitors and sponsors or even organizers. We coordinate the logistic process and perform the required services for you on a professional way.. All the while, upholding our high service standards. With Expo Line on your side, your exhibition logistics will run smoothly, orderly, and in compliance with the venue's house rules.
3
Consultation
We provide a variety of consultation services to our clients based on their desired outcomes with a focus on tangible results. Our approach is systemic, collaborative, and action-oriented.
4